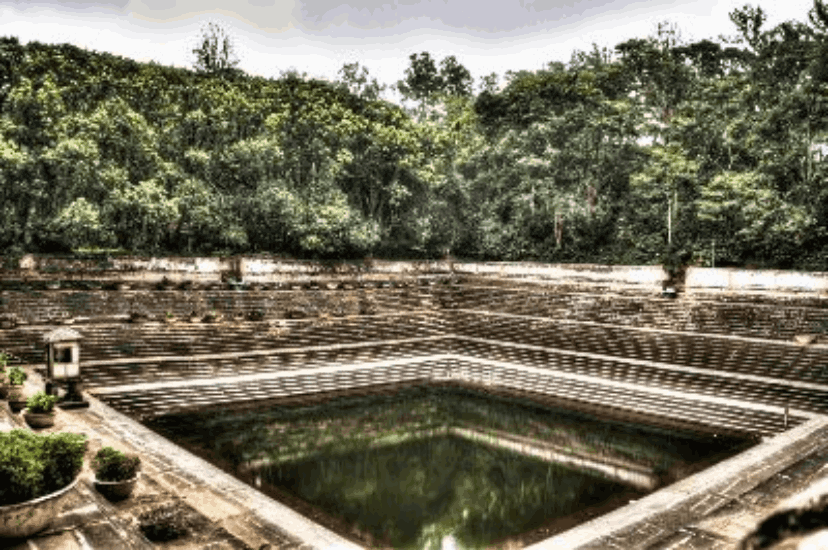 Amrita Sarovar
Visit this beautiful place of heritage formed by the perennial springs. Nestled atop Nandi Hills, this Sarovar remains filled with water throughout the year. Also known as the 'Lake of Ambrosia' and 'The Lake of Nectar'
Biking
Get your pulses racing! Enroute to Nandi Hills you will witness some of the best curves and slopes perfect to accelerate your mood. Be a part of groups who religiously organize biking events or ride through the picturesque Nandi Valley by yourself. Want to rent a Harley for the occasion? Let us know and we shall hook you up with the best in town.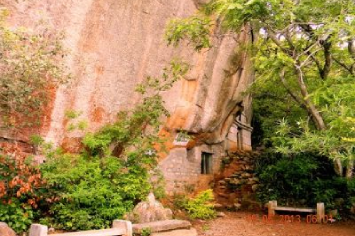 Bramhaashram
Soak in some culture by visiting this Aashram that will leave you feeling completely relaxed. The ashram was constructed by natural boulders into a beautiful cave. This site was the meditation place of Sage Ramakrishna Paramahamsa, who was one of the greatest devotees of Goddess Kali.
Cycling
Get an adrenaline rush! Get your cycling gear ready and go for a spin in the Nandi Valley. Plan ahead so you can catch the sunrise atop Nandi Hills. And of course enjoy the scenic path on your way to the hills. Rent your own cycle at Mount Palazzo and zip away!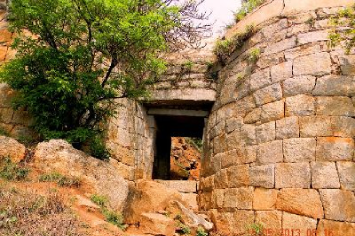 Horse Way
All of us have been fascinated with stories of Knights in shining armour mounting beautiful horses.Well this place take you back a couple of hundred years. A stone doorway in the fort on the North-eastern side, is believed to have been the horse way for helping soldiers to climb the wall on horse back.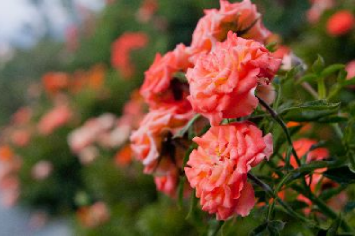 Rose Farms
You will spot plenty of these farms on the way to Mount Palazzo. In all hues of red and orange these blossoms will fill your lungs with their sweet scent.
Flower Farms
A wide variety of flowers will light up your way to Mount Palazzo.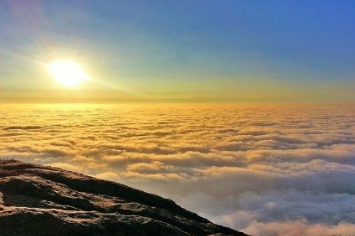 Sunsrise at Nandi Hills
What better way to welcome the day! After a night's rest at Mount Palazzo, get ready to watch the spectacular sun rise atop Nandi Hills. The misty weather and cool breeze will only enhance your experience. Dozens of people throng to see this remarkable event every morning. Go be a part of it!
Sunset at Nandi Hills
Not a morning person? No worries, catch the resplendent sun setting at the hills. Soothing and Calming, this serene view is sure to create lasting memories. Come back to Mount Palazzo for a delectable dinner and end the day on a perfect note!
Bhoga Nandeeshwara Temple
Magnificent architecture and splendid carvings make this temple a must visit spot. Visit this place of ethnicity and tradition and you are sure to be enamoured by its beauty. The original temple in the complex, identified as one of the oldest temples of Karnataka, dates back to the early 9th century.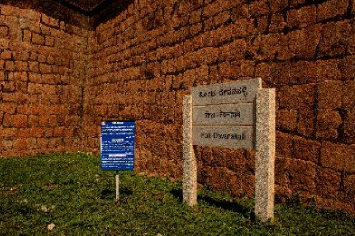 Devanhalli Fort
Dive into an era of Kings and Queens! Visit this beautiful monument which belonged to Tipu Sultan. The birthplace of Tipu Sultan is awaiting you when you visit.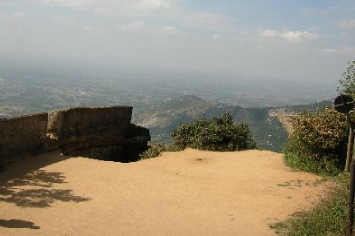 Tipu's Drop
This is one of the notable historical locations in the region, which is a cliff face at an elevation of 600 m. As per historians, the site was the punishing point, from where convicts were pushed down to their death. But the view is far spectacular than the chilling tale!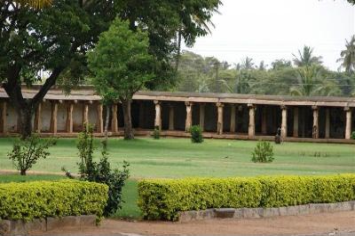 Muddenahalli Museum
Even if you are not a history geek,visit this place for the serene atmosphere and interesting displays. Muddena Halli Museum, is one of the popular museum in the region, exhibiting a vast collection of writings and photographs. This is also the birthplace of M.Vishveshwarayya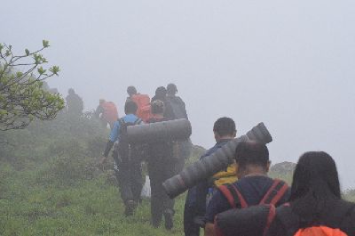 Trekking
Get set to experience some of the most breathtaking sights of the Nandi Valley. Leave early from Mount Palazzo, and we will be happy to pack a wholesome breakfast for you that you can enjoy once you have reached the top. Come, be a part of an unforgetful experience!
Birdwatching
One of the most relaxing and refreshing things to do is birdwatching amidst the beauty of Nandi Hills. Catch glimpses of beautiful and rare birds wither early in the morning or up until the sun goes down.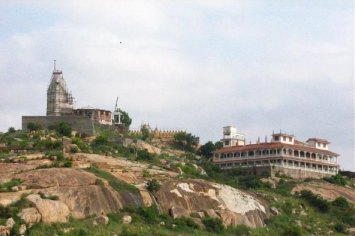 Hill Jain Temple
For all you temple lovers, there is one more gem that you can discover. Located conveniently on the National Highway, this temple is beautiful in more ways than one!